We are the University of York Brass Band.
We are a non-auditioning university band, so anyone is welcome to come along, no matter what subject you're studying!
We play a wide variety of music of all different standards of difficulty. No matter how good you are there'll always be something you can play, but accomplished players won't get bored either! Rehearsals are once a week (on Sunday evenings) in the Sir Jack Lyons Concert Hall.
The band holds two concerts a year, and takes part in both UniBrass and Whit Friday. We also have a reputation for being a very sociable society, and regularly get together outside of the band room.
If you have any unanswered questions then please do not hesitate to contact us and a member of our committee will get back to you as soon as possible. The band has a Facebook Group for members, as well as a Facebook, Twitter, Instagram, and Youtube pages, so everyone can stay updated.
---
Meet the Conductor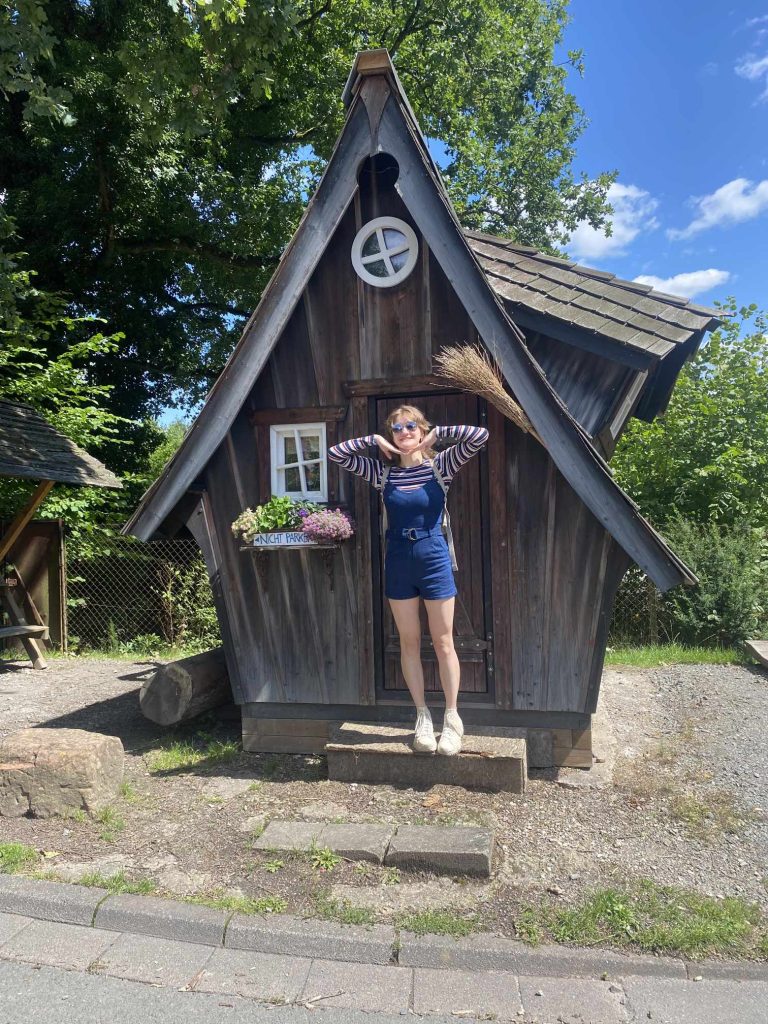 Abbie Rongong
Abbie is in their 4th year at UYBB, now studying for a PGCE in Physics. Having played tenor horn for the first 3 years, they were elected to conduct the band this year; leading the band in rehearsals and performances, as well as choosing the band's repertoire.
As well as conducting, Abbie is also continuing in their role as the band's Secretary, a role which they performed last year, managing communication between UYBB and other parties, as well as keeping the band up to date with with the latest information.
---
Meet the Chair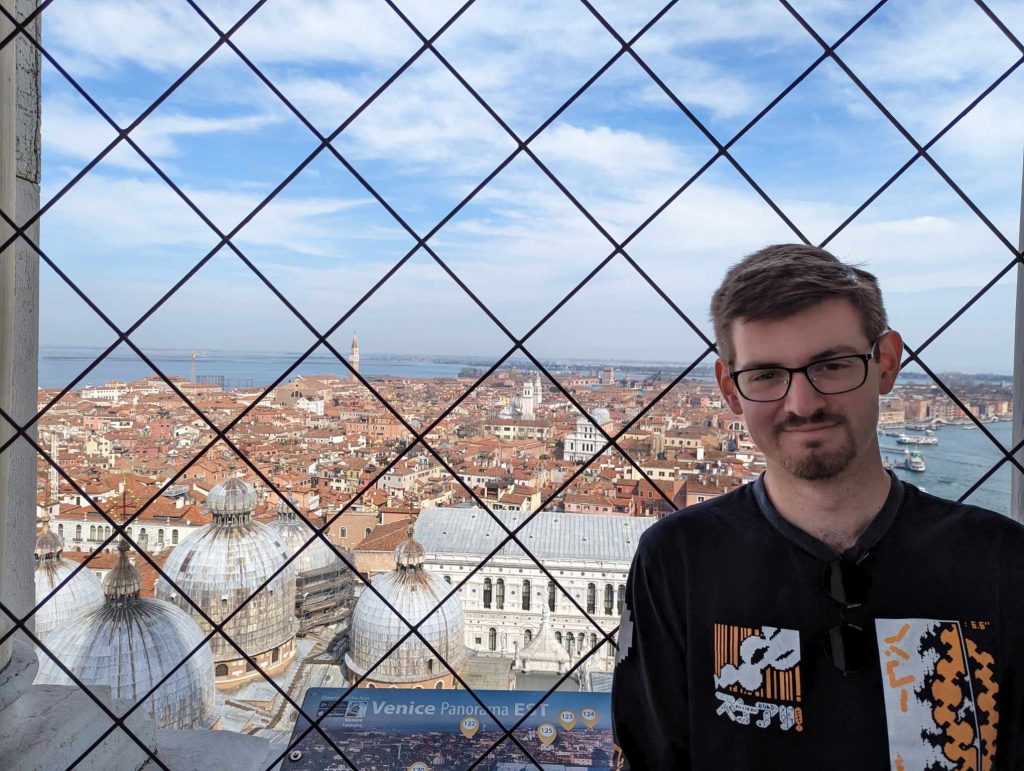 Rob Walker
Rob is in 3rd year with UYBB, studying Electronic Engineering, initially playing cornet but more recently on soprano cornet. In his second year, Rob was the band's webmaster, and he is continuing on the band's committee this year as the Chair, managing the committee and acting as the main spokesperson for UYBB.