The band takes part in many events throughout the year.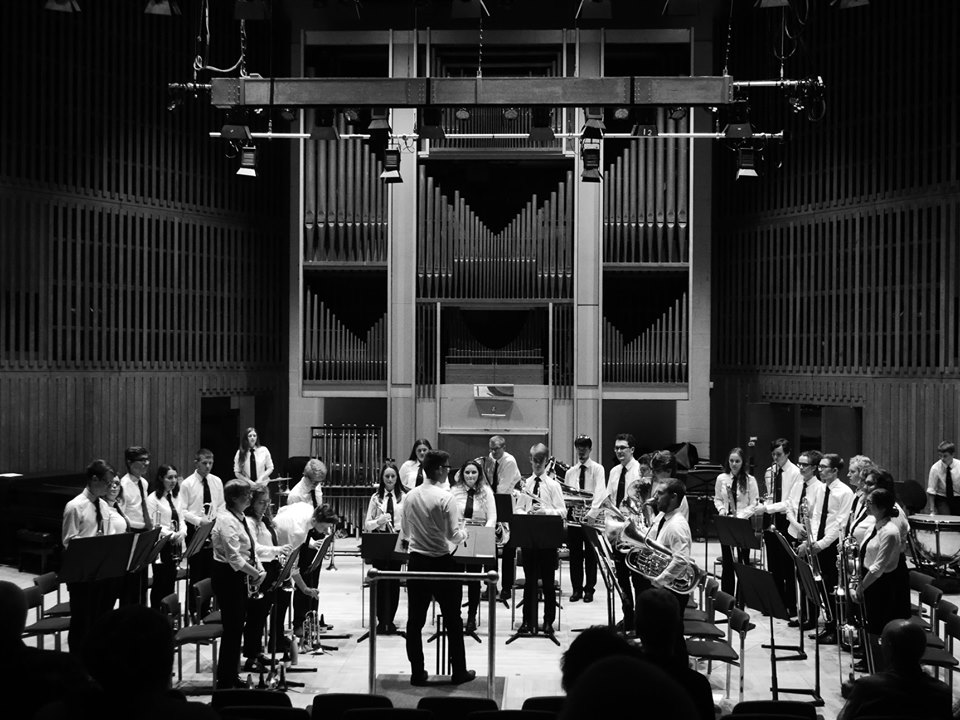 Concerts
The band performs concerts to round off the autumn and the summer, showcasing the best the band can offer.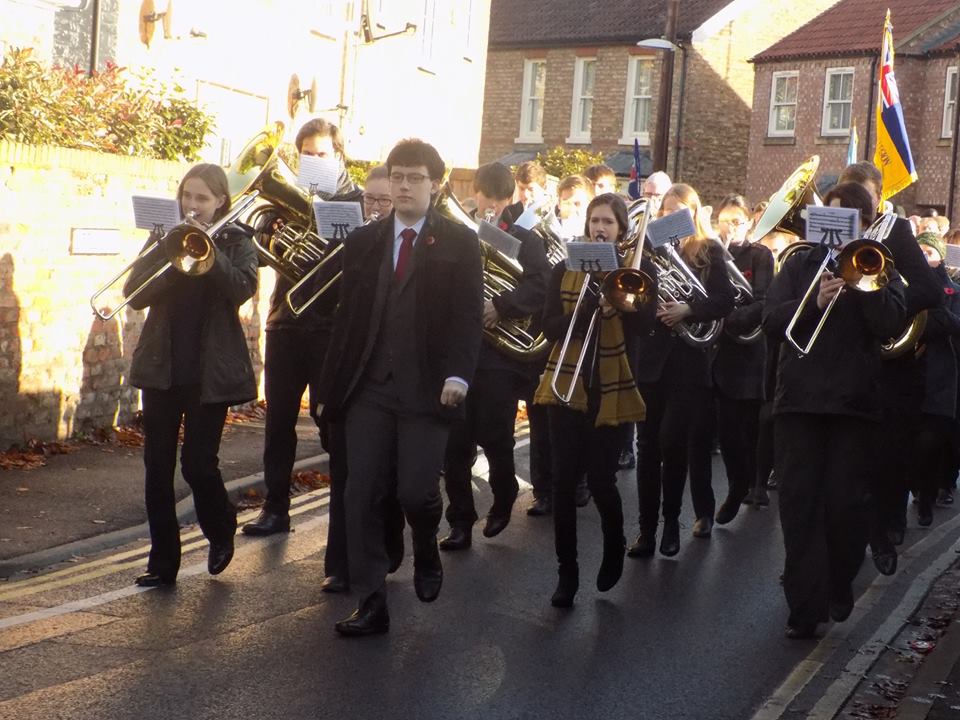 Parades
The band annually takes part in the Remembrance Sunday parade at the village of Easingwold. Involvement in such a community event is a fantastic opportunity for the band.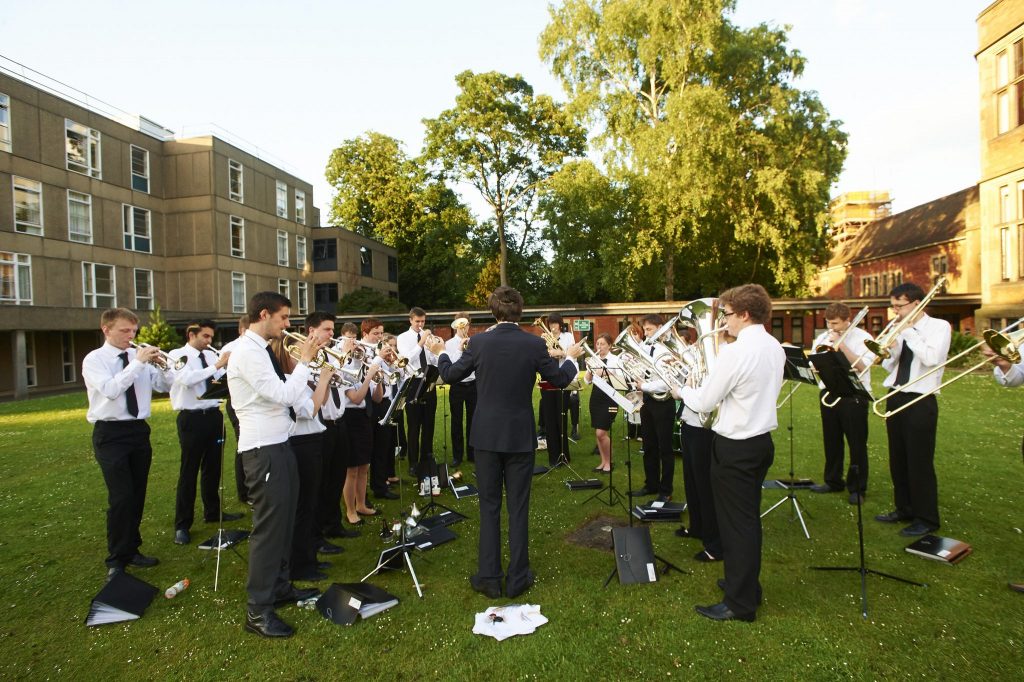 Contests and other events
The band has taken part in many events incorporating many of the university groups. In past years, we have performed at the RAG parade to support charity, the Carols at the Minster service, and at GoodFest with many other university music groups. We also take part in UniBrass every year, and endeavour to attend Whit Friday, exam timetable permitting.