The band committee is elected near the end of every academic year and aims to ensure the smooth running of the band. Feel free to speak to anyone in the committee if you have any questions about the band, requests for particular pieces of music to play or just generally to chat.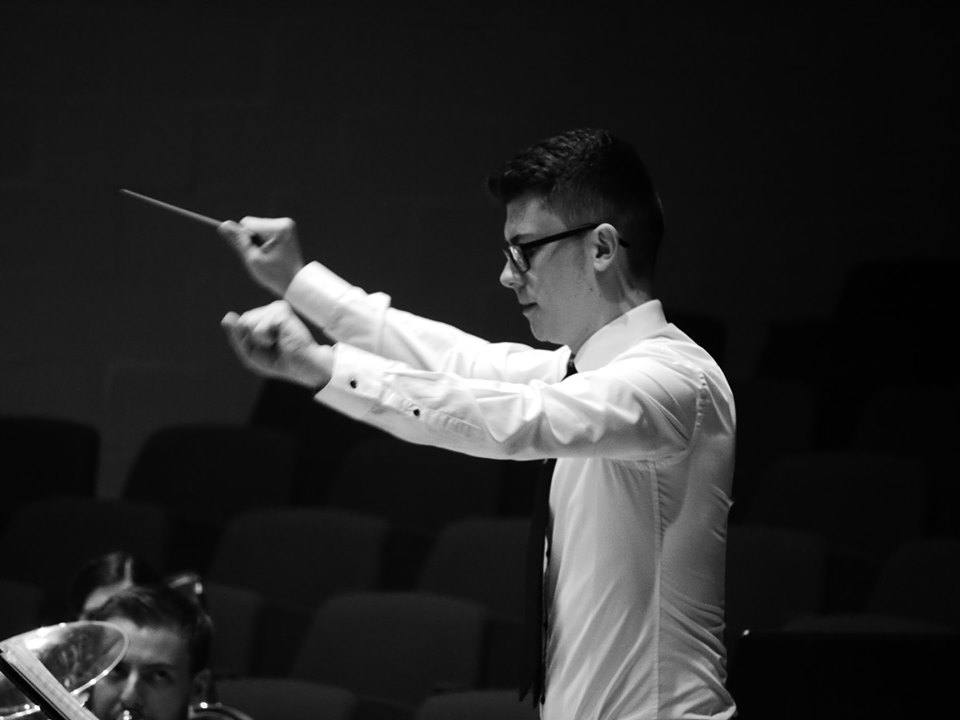 CONDUCTOR
Brandon Fletcher
The conductor leads the band in rehearsals and concerts and also has the final say on the programme choice for events.
---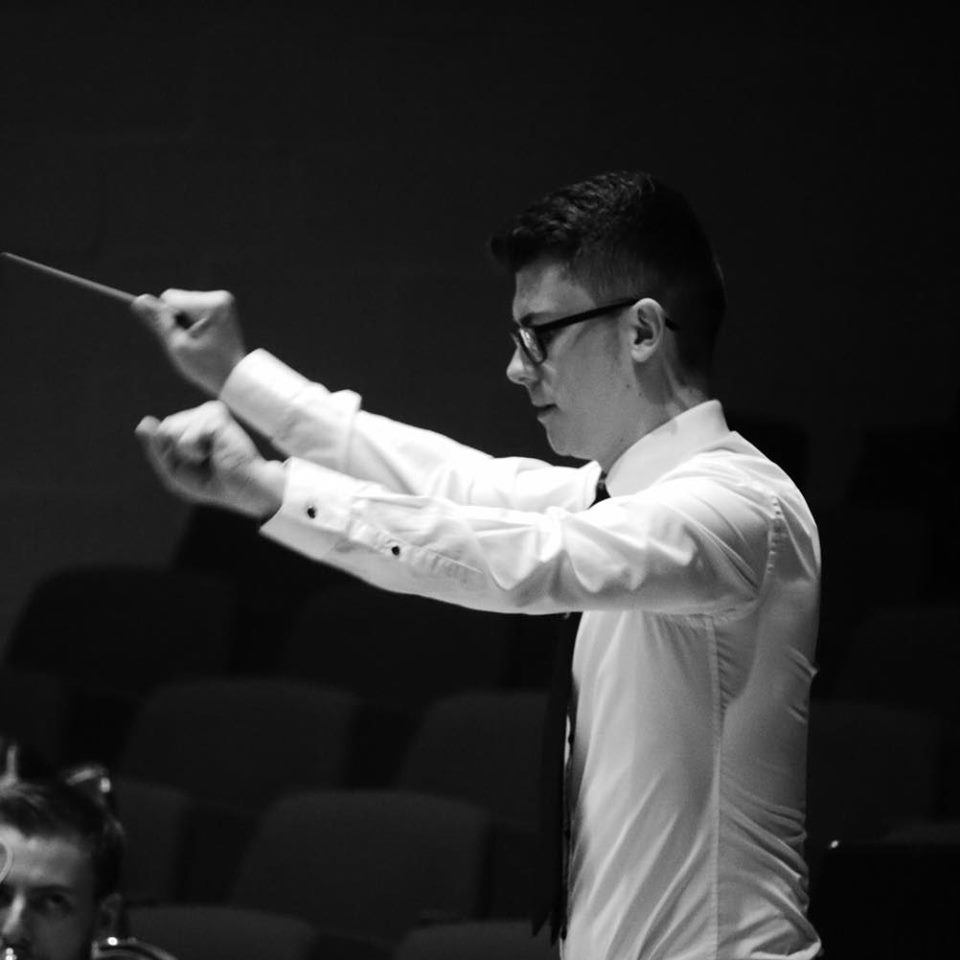 CHAIRPERSON
Brandon Fletcher
The main role of the Chair is to oversee the committee, including organising and chairing the committee meetings, organising events and grant applications and overseeing the band email account. In addition, the chair is the representative of the band at external events.
---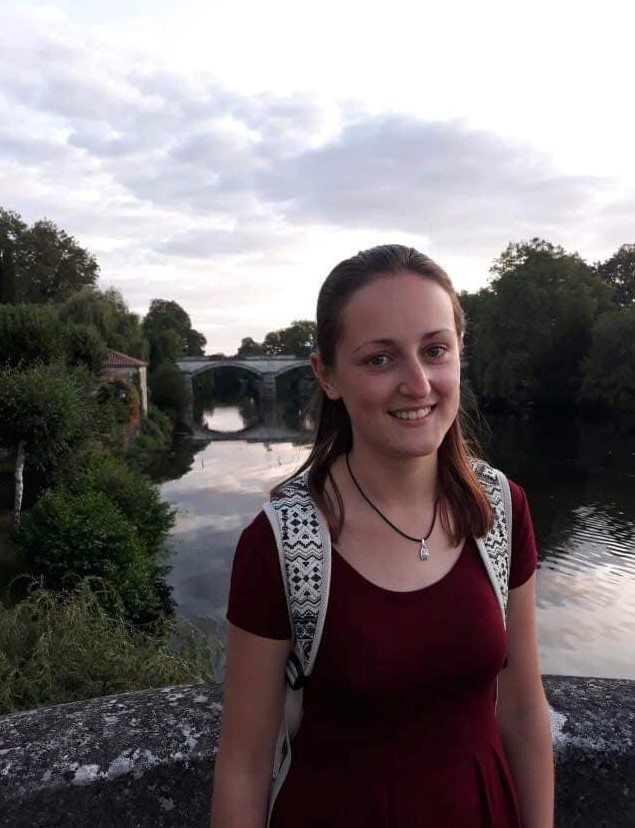 SECRETARY
Rachel Hartharn-Evans
The main role of Secretary is to take and write-up the minutes at the committee meetings. They also send out the weekly band emails and maintain the mailing list. As a signatory position, they sign finance forms and communicate with the treasurer to make sure finances are up-to-date.
---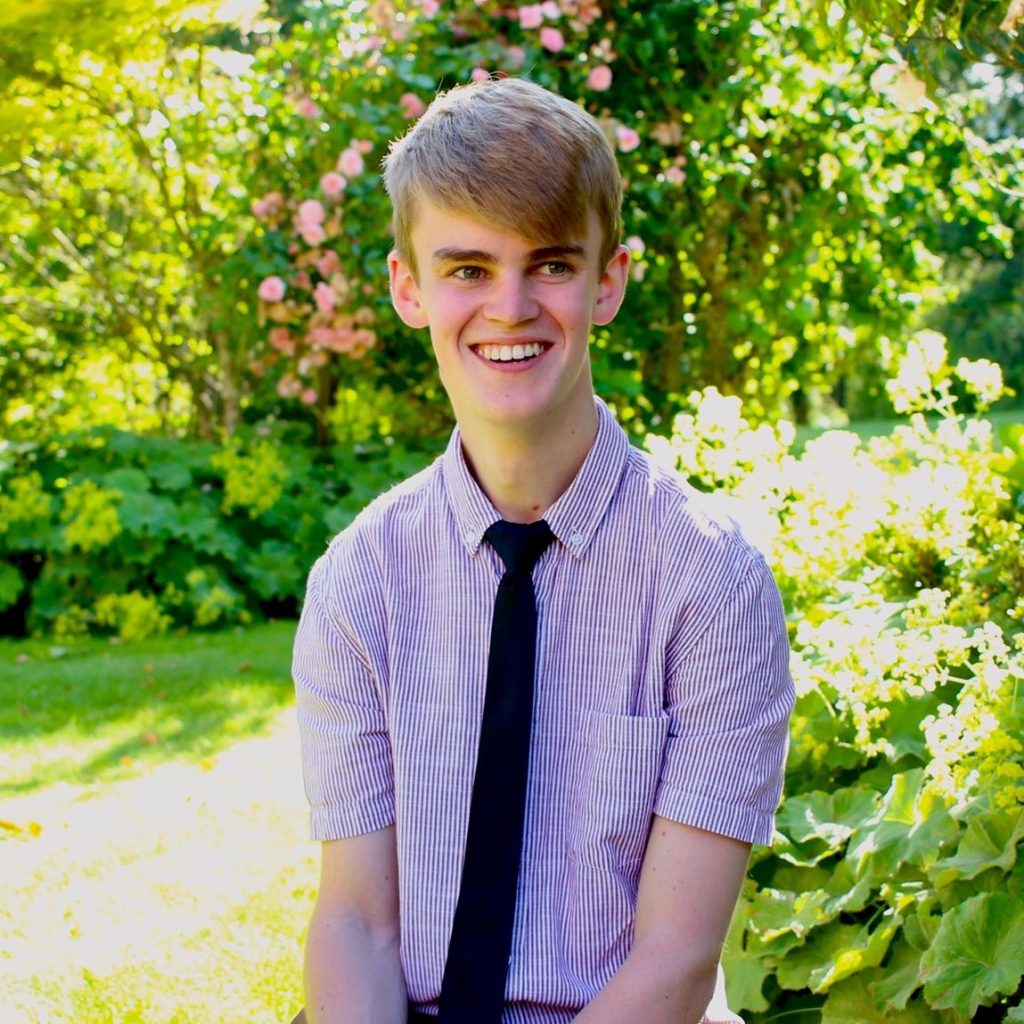 TREASURER
Tom Durrant
The Treasurer looks after the band funds and advises the committee on what the band can buy. This includes including collecting fees from band members, repaying members who have bought things for the band and liaising with the YUSU Finance Office.
---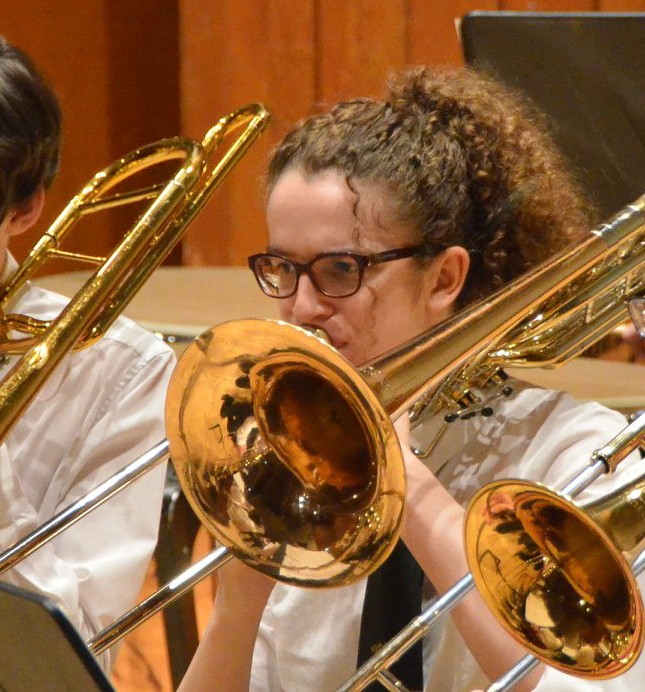 LIBRARIAN
Sabrina Duxbury
The band librarian primarily organises, files, sorts and copies music from the band's extensive music collection for the band and ensures that everyone has the correct parts. They are also responsible for the band music folders, i.e. collecting them and taking them to and from band rehearsals.
---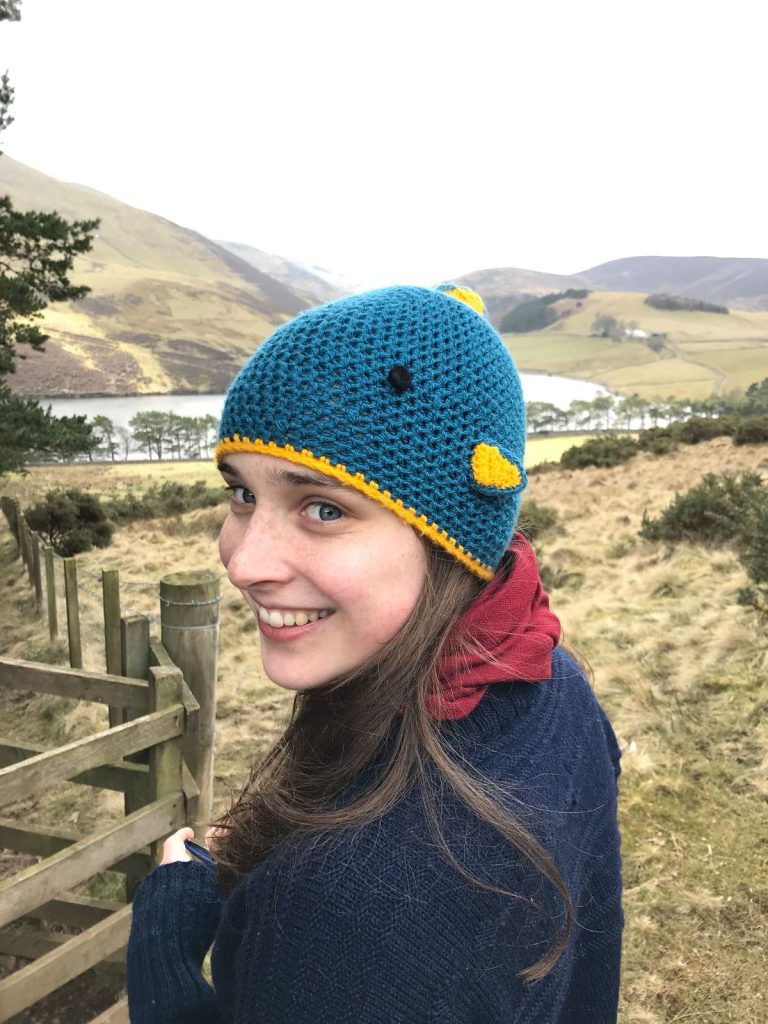 WEBMASTER
Eleanor Ashworth
The role of webmaster is to update and maintain the band website, including posting regular updates to the website news and webpages with the most up to date information, as well as dealing with any problems that may arise on the website.
---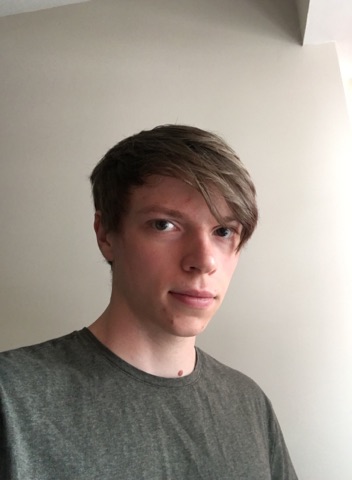 PRESS AND PUBLICITY
Josh Churchman
The press and publicity officer advertises the band around campus and at events in York, using posters and fliers (which they design) and media such as the campus TV screens and local newspapers, while also organising concert tickets and programmes.
---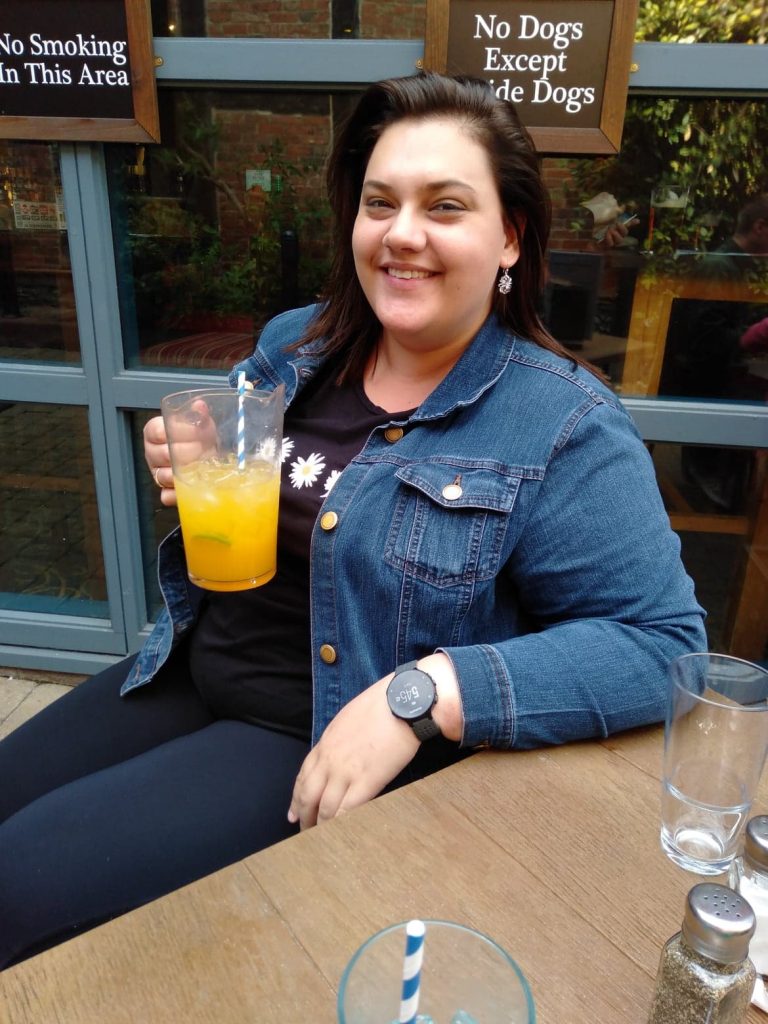 SOCIAL SECRETARY
Char Hill
The social secretaries are the people who organise social events throughout the year, from the big annual events such as Butlins down to the smaller film and game nights. This includes events that traditionally happen every year and great new activities they come up with.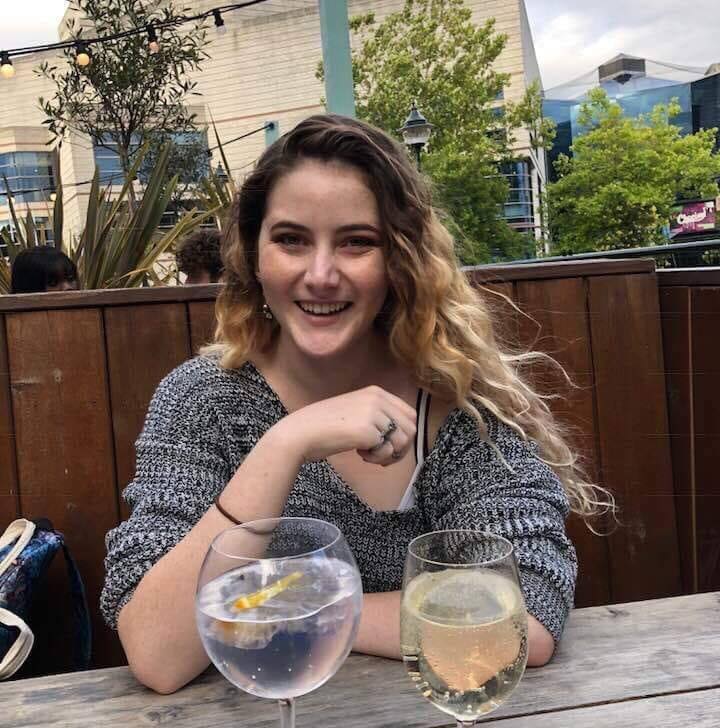 SOCIAL SECRETARY
Carys Whittaker
The band has two social secretaries to ensure regular events are held, and so there is at least one present at each social event.
---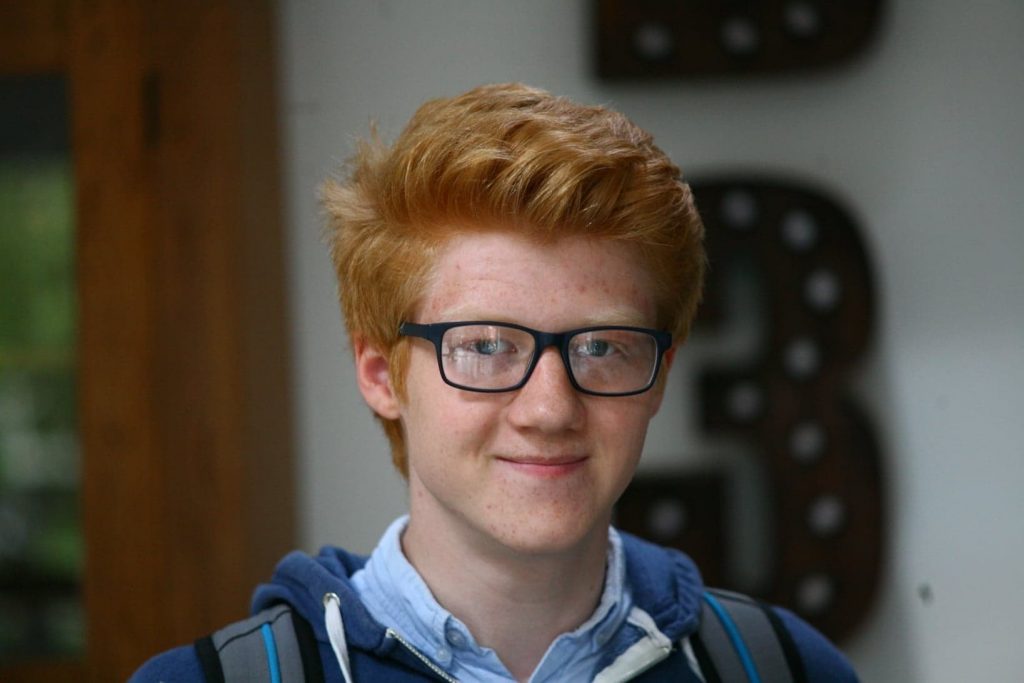 ORDINARY MEMBER
Oliver Smart
The ordinary member is a vital additional voice in committee meetings. The ordinary member is also be in charge of specific tasks such as the ordering of hoodies and buying and distributing refreshments at the end-of-term concerts.